Since 1948, Weatherproof® Garment company has been one of the nation's leading brand names in outerwear. Our diverse collection of styles are designed to offer superior comfort, high quality and exceptional values. Through the use of innovative styling and technologically advanced fabrics, our functional garments are ideal to shield against rain, wind, and cold. Weatherproof® outerwear provides the ultimate protection to guard against unpredictable weather conditions any time of year.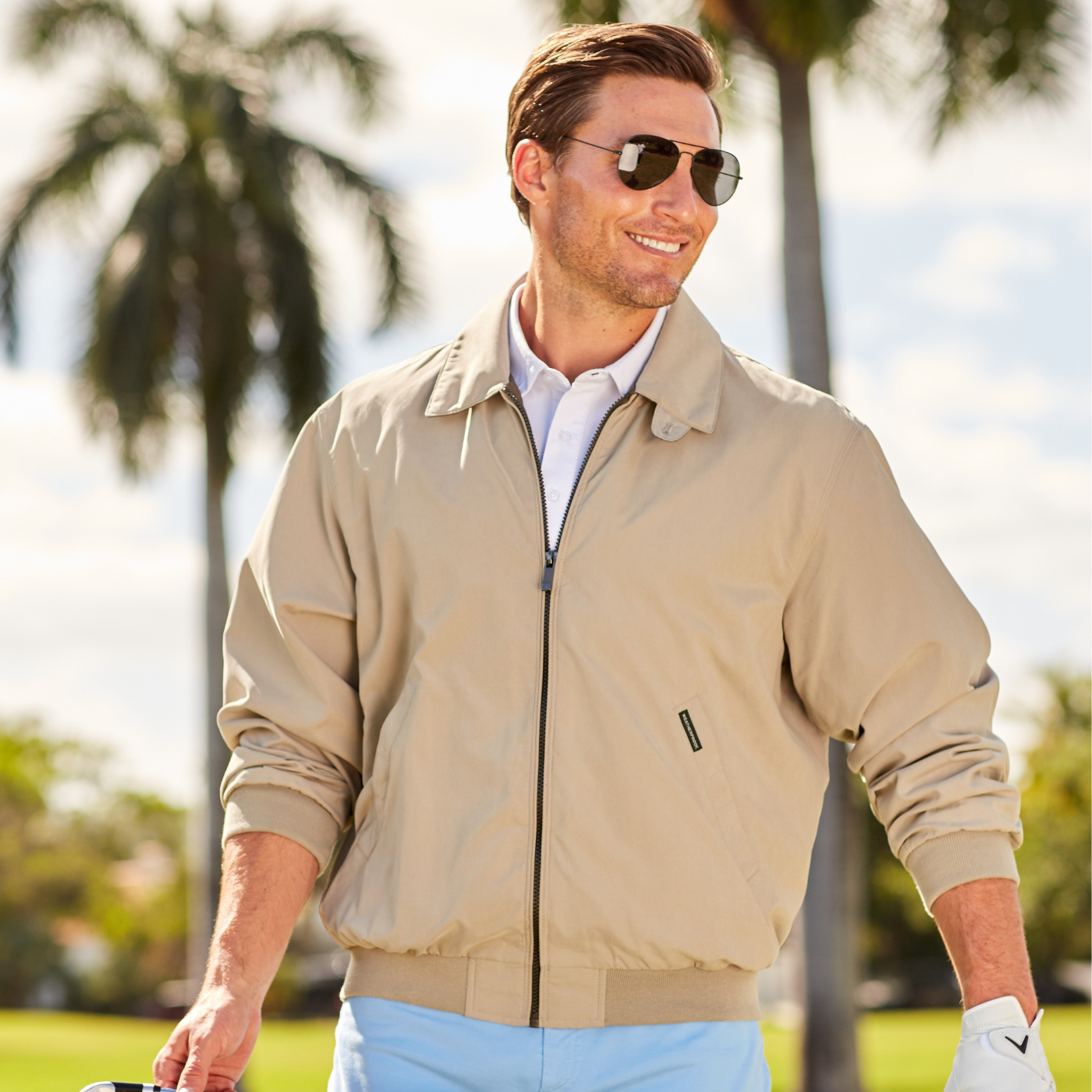 Weatherproof® Man
The Weatherproof® Man embodies the spirit of American adventure. From season to season, our classic jackets offer maximum protection against the elements. Our traditional styles have been reinvented with modern details for a rugged appeal.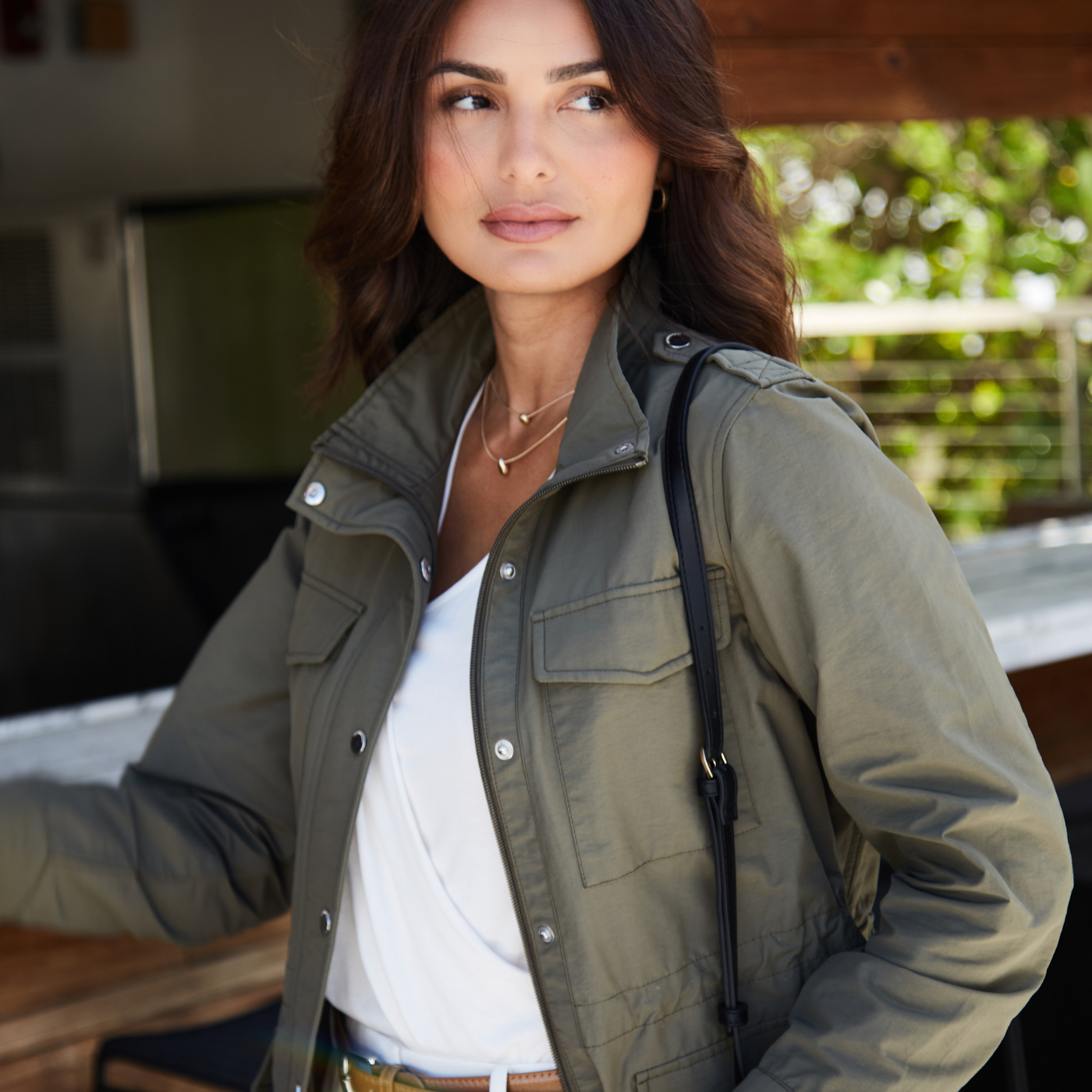 Weatherproof® Woman
Weatherproof® Woman stands for quality and timeless style. Our collection includes classic silhouettes with modern touches that reflect Weatherproof®'s tradition of creating comfortable, practical, yet elegant pieces that suits every woman's lifestyle.