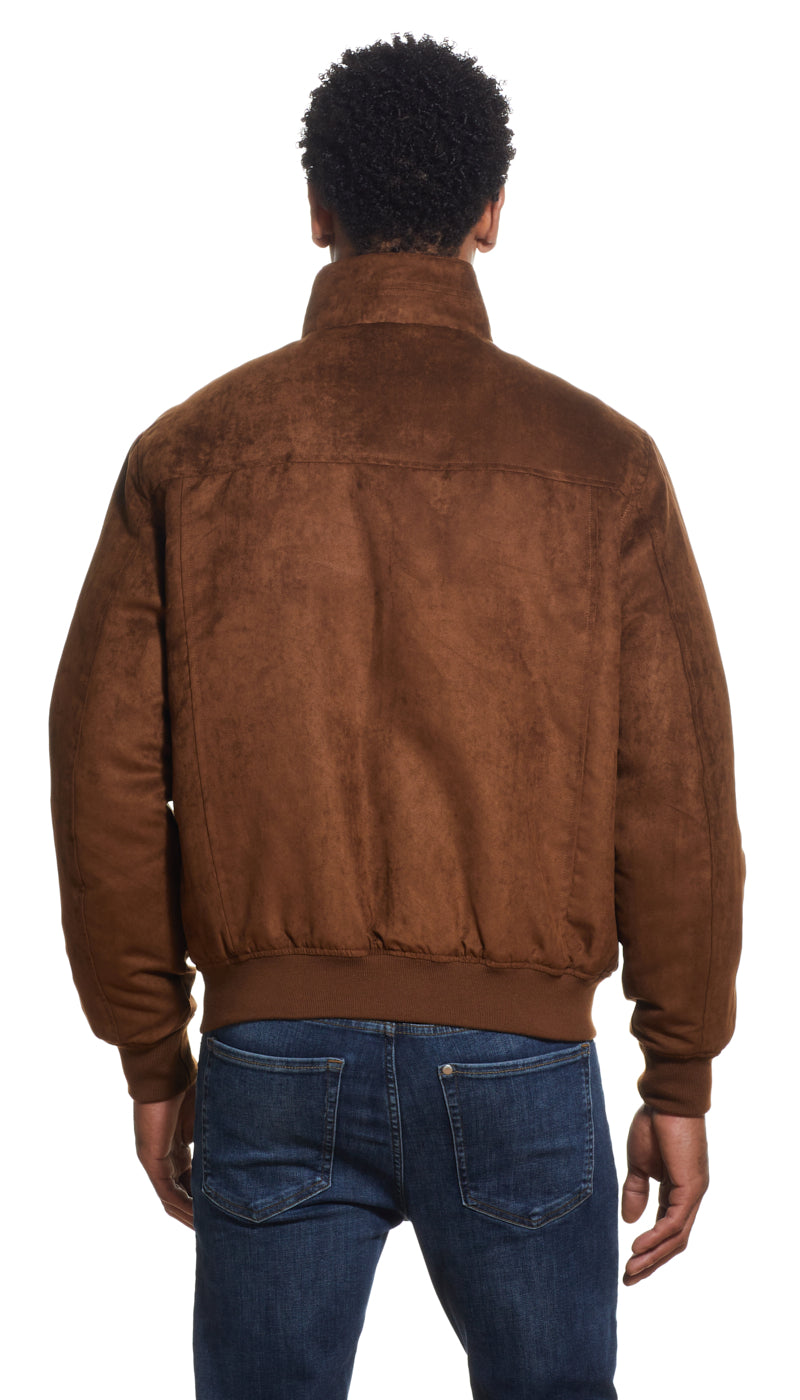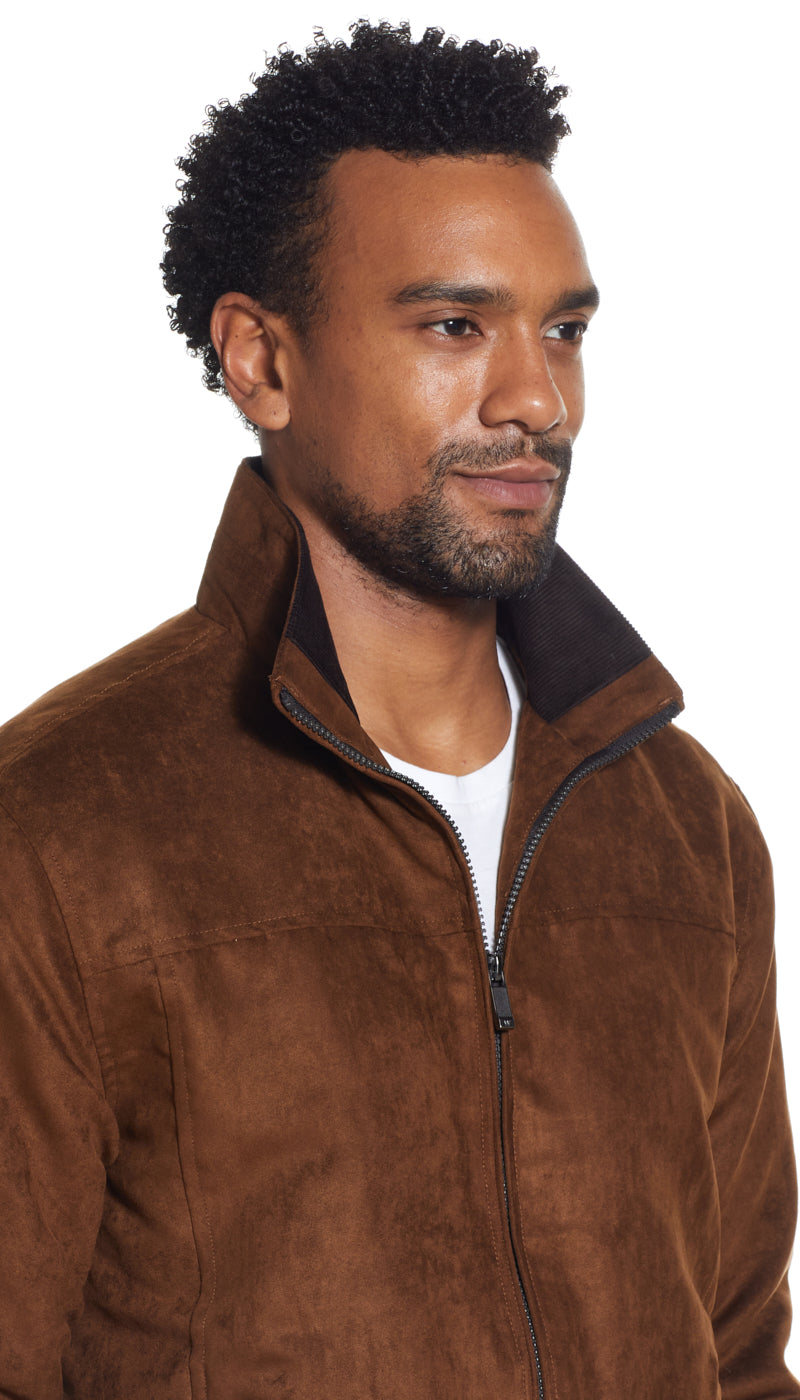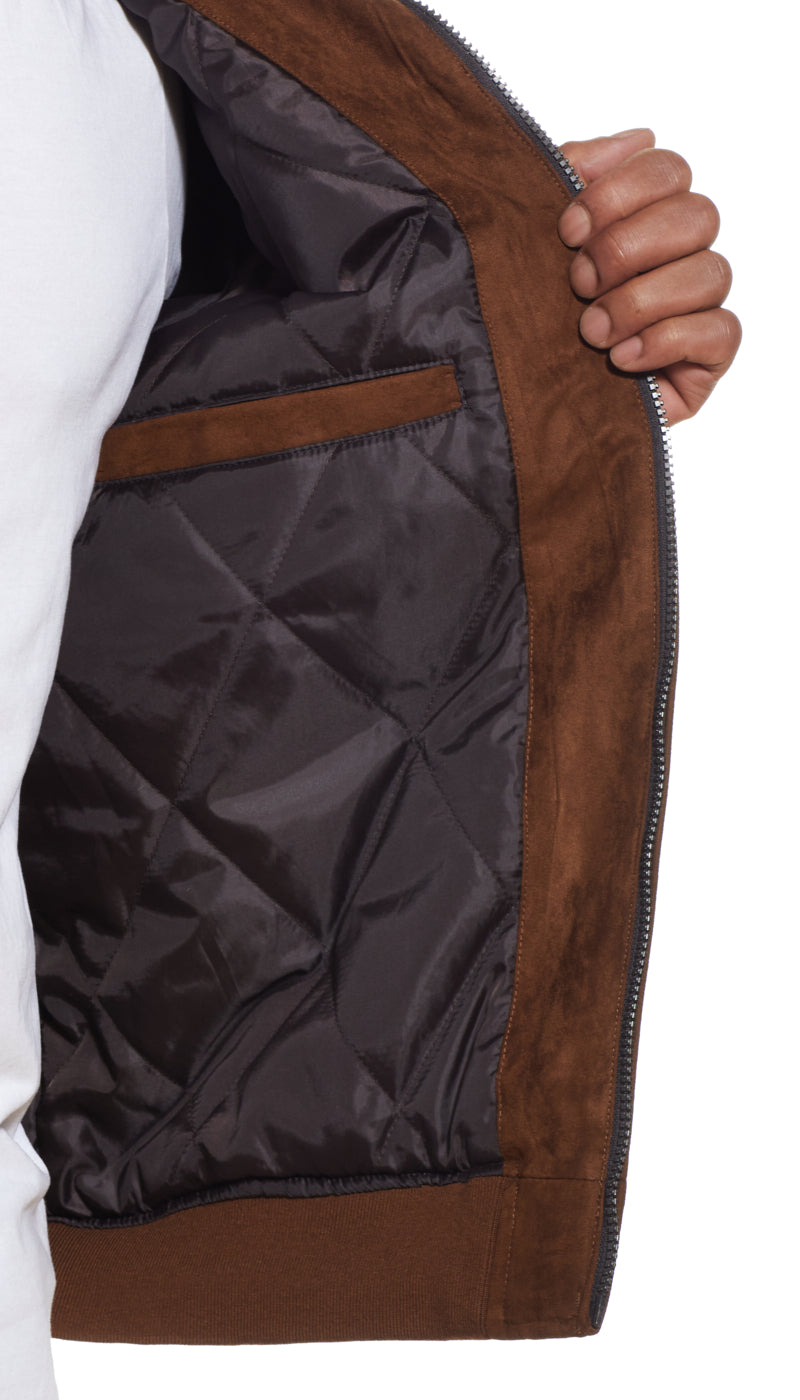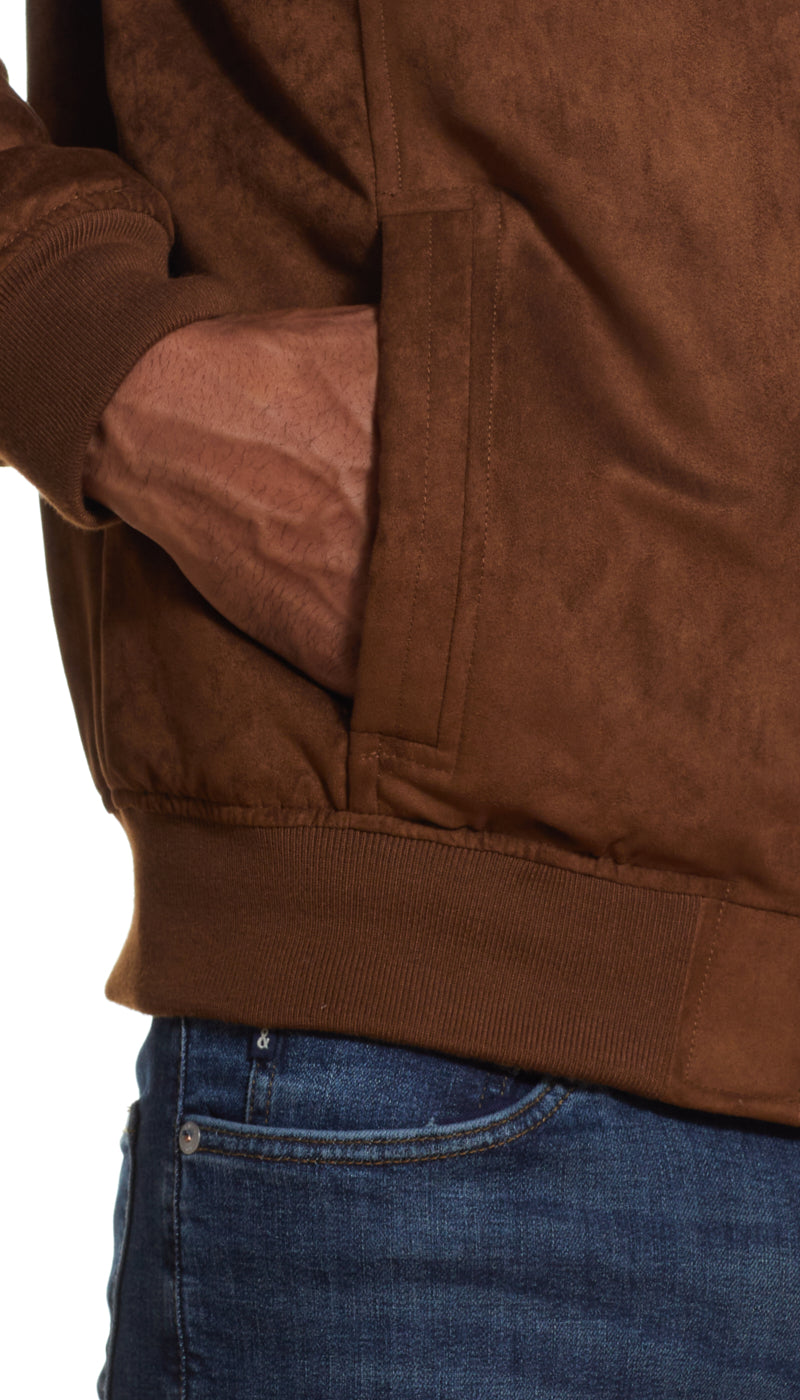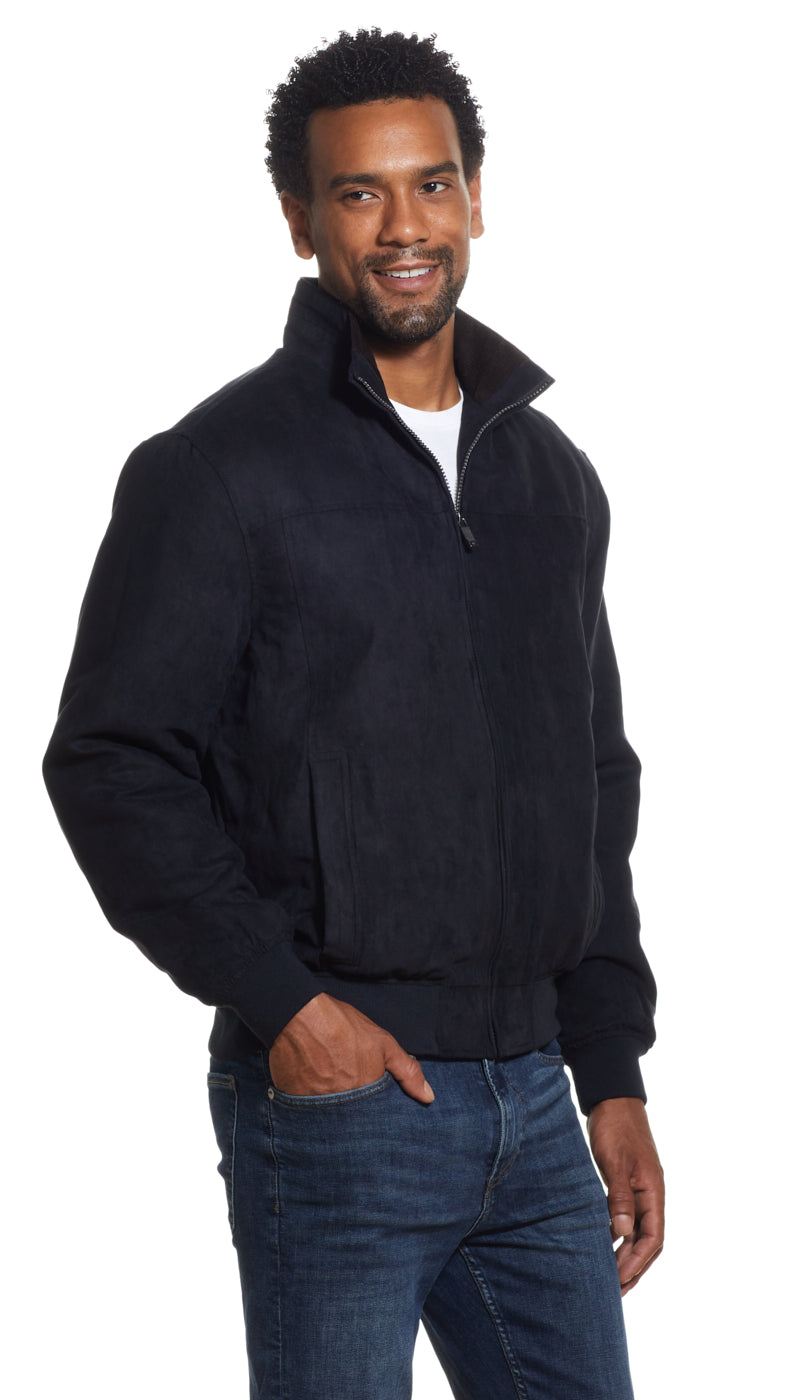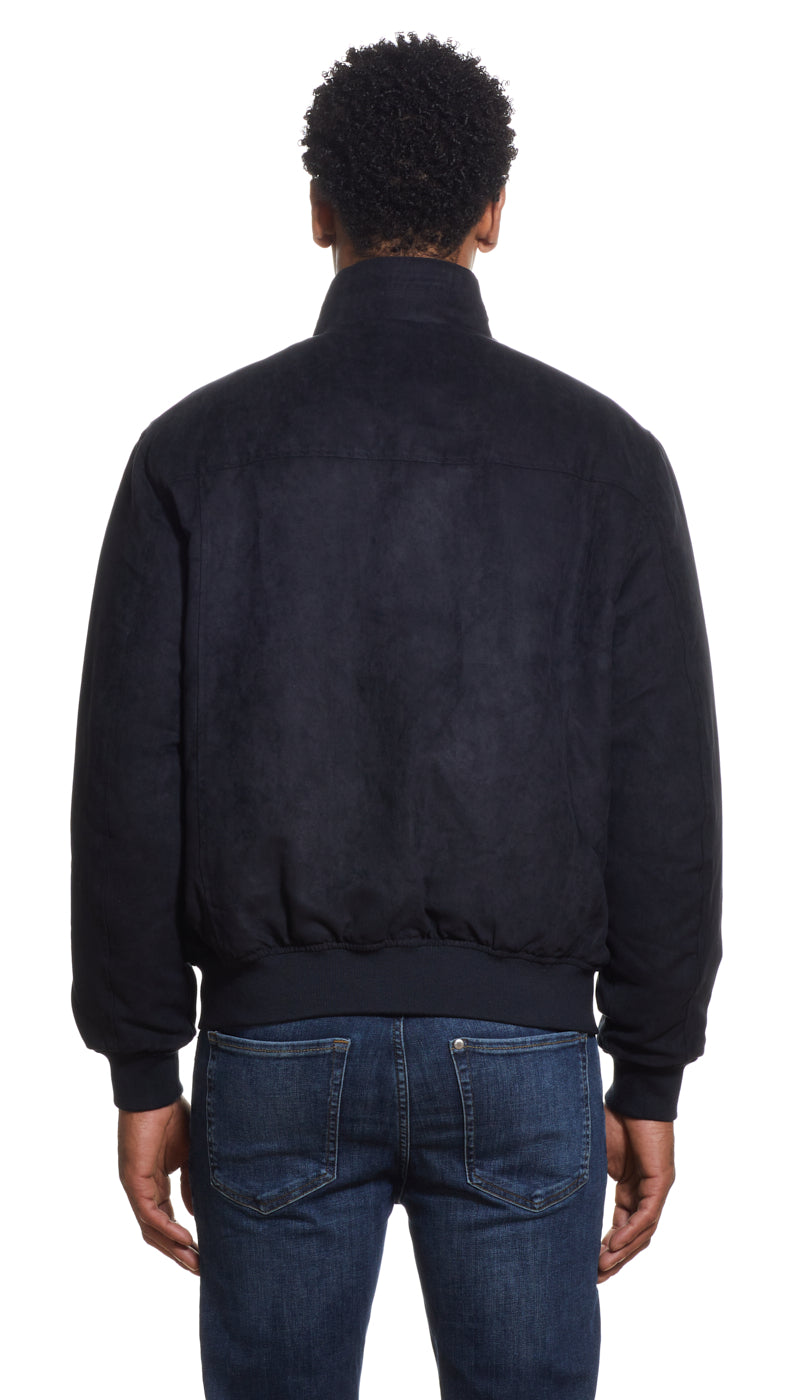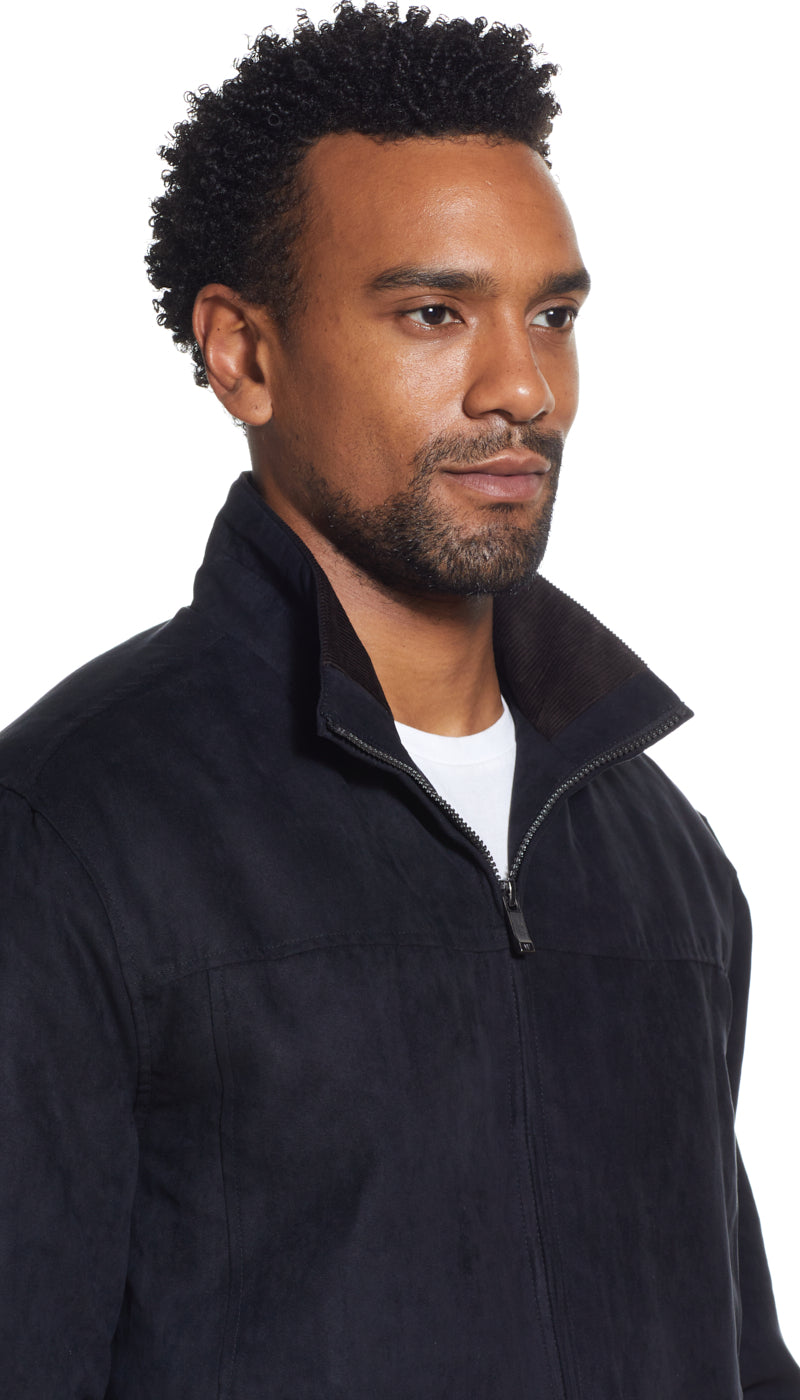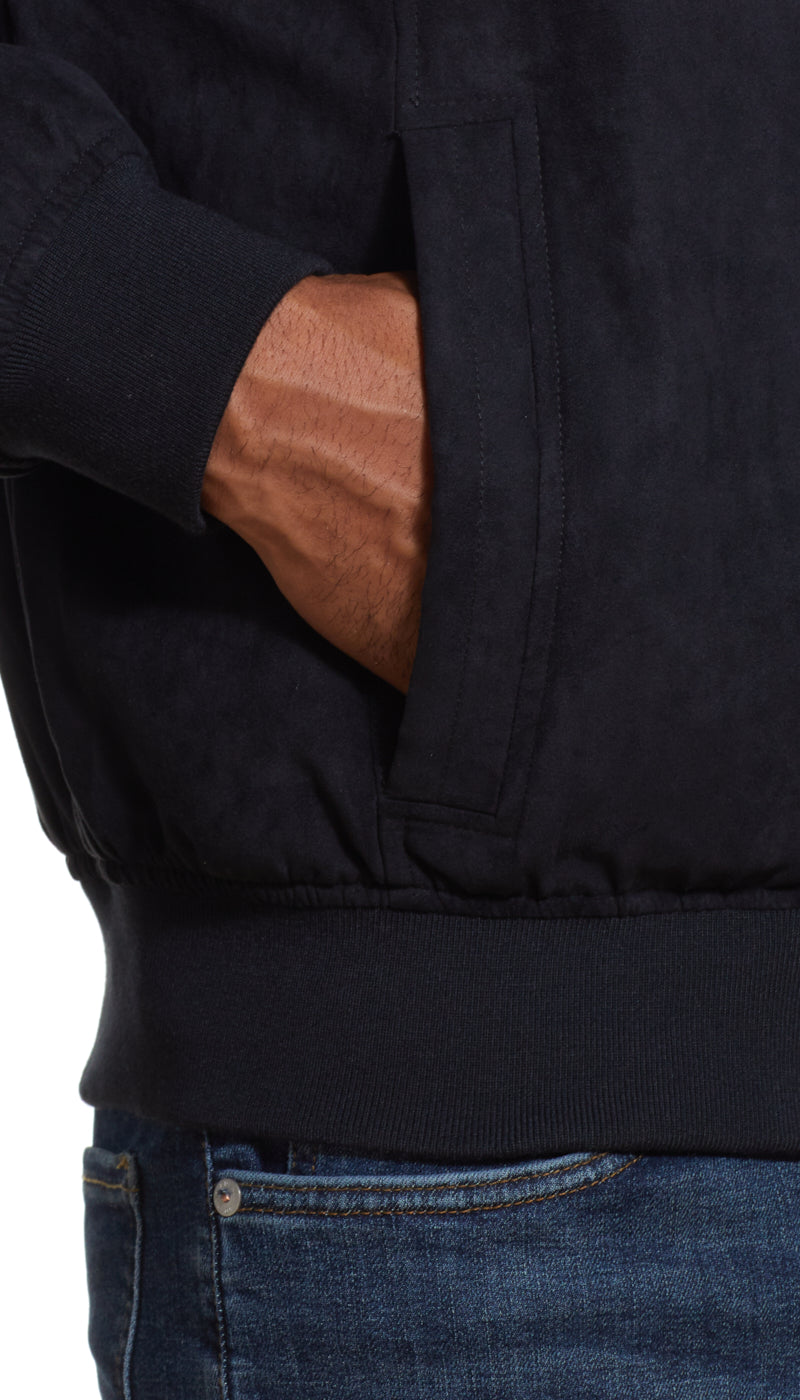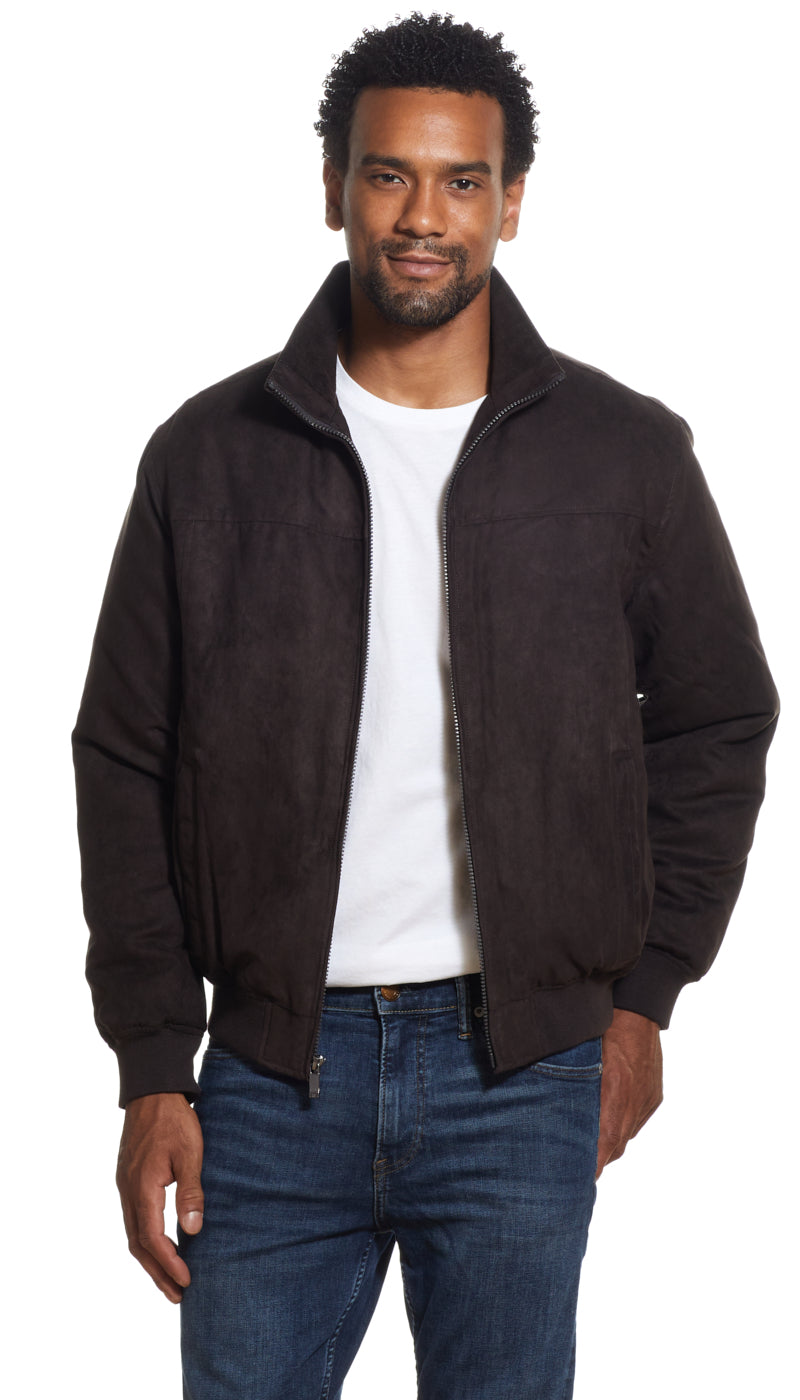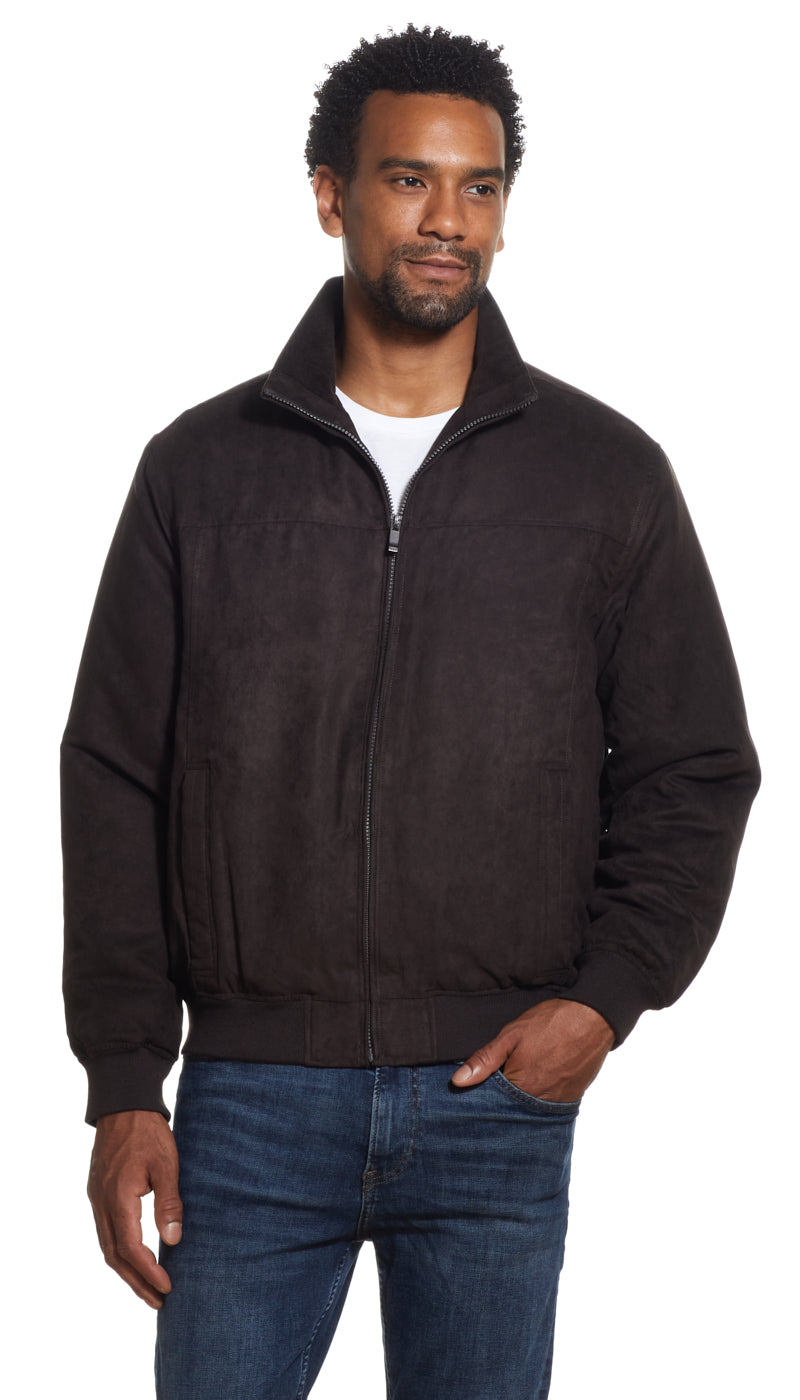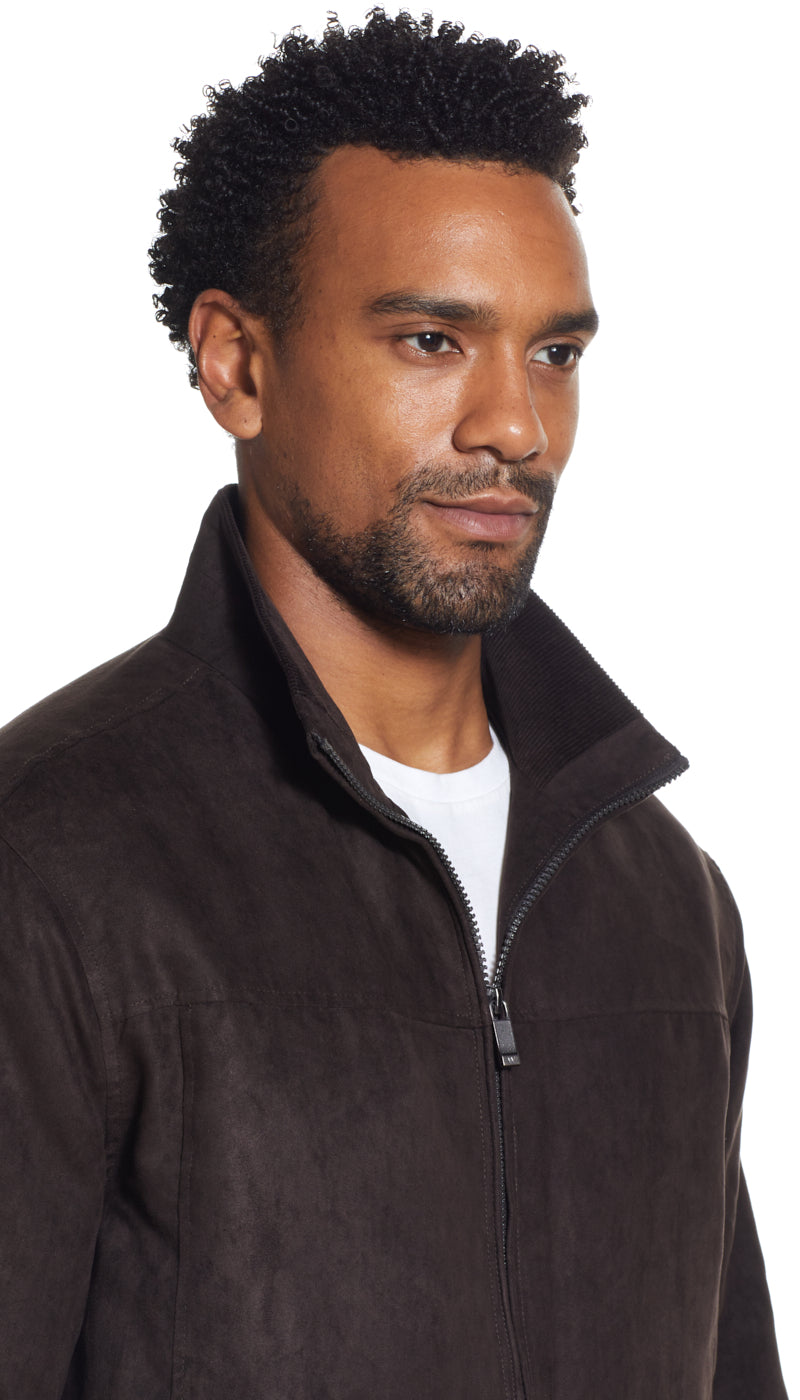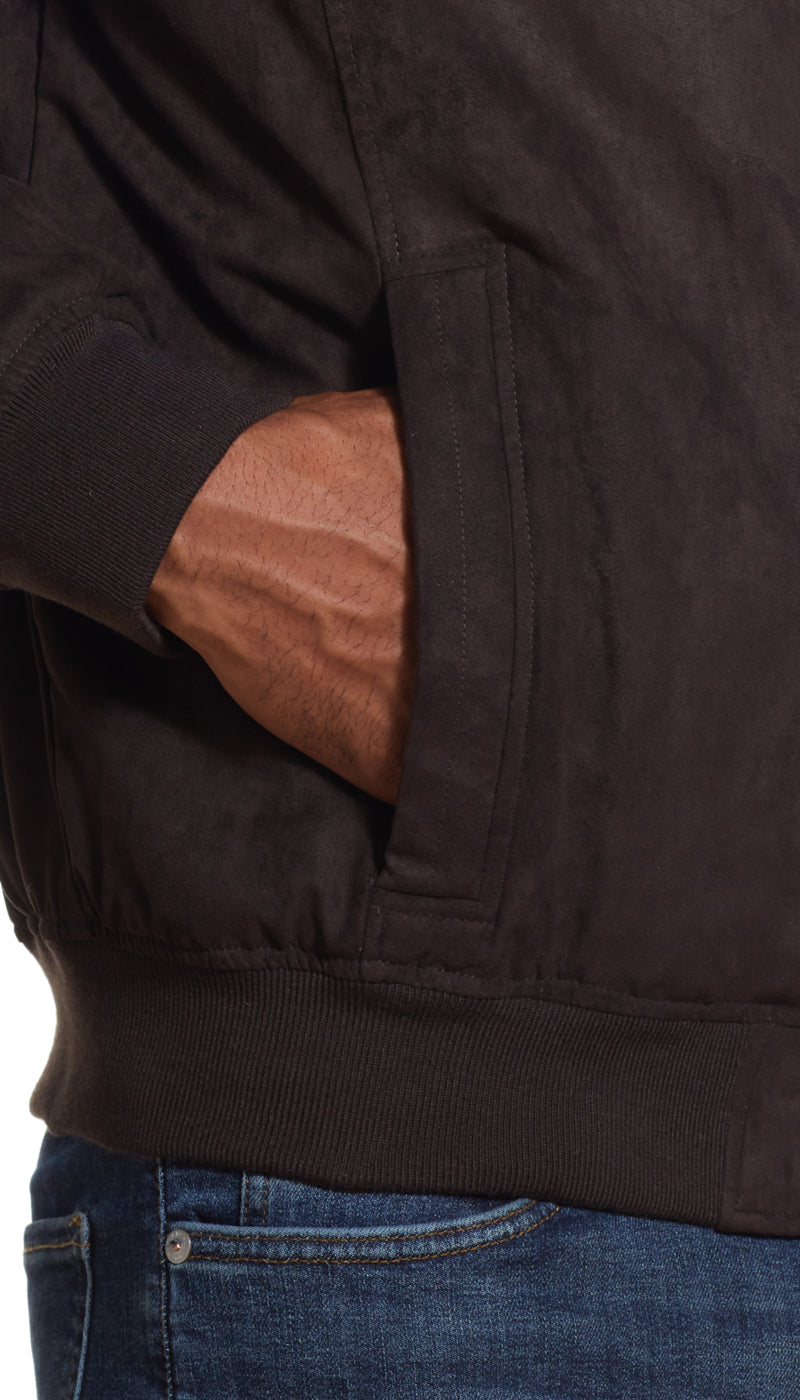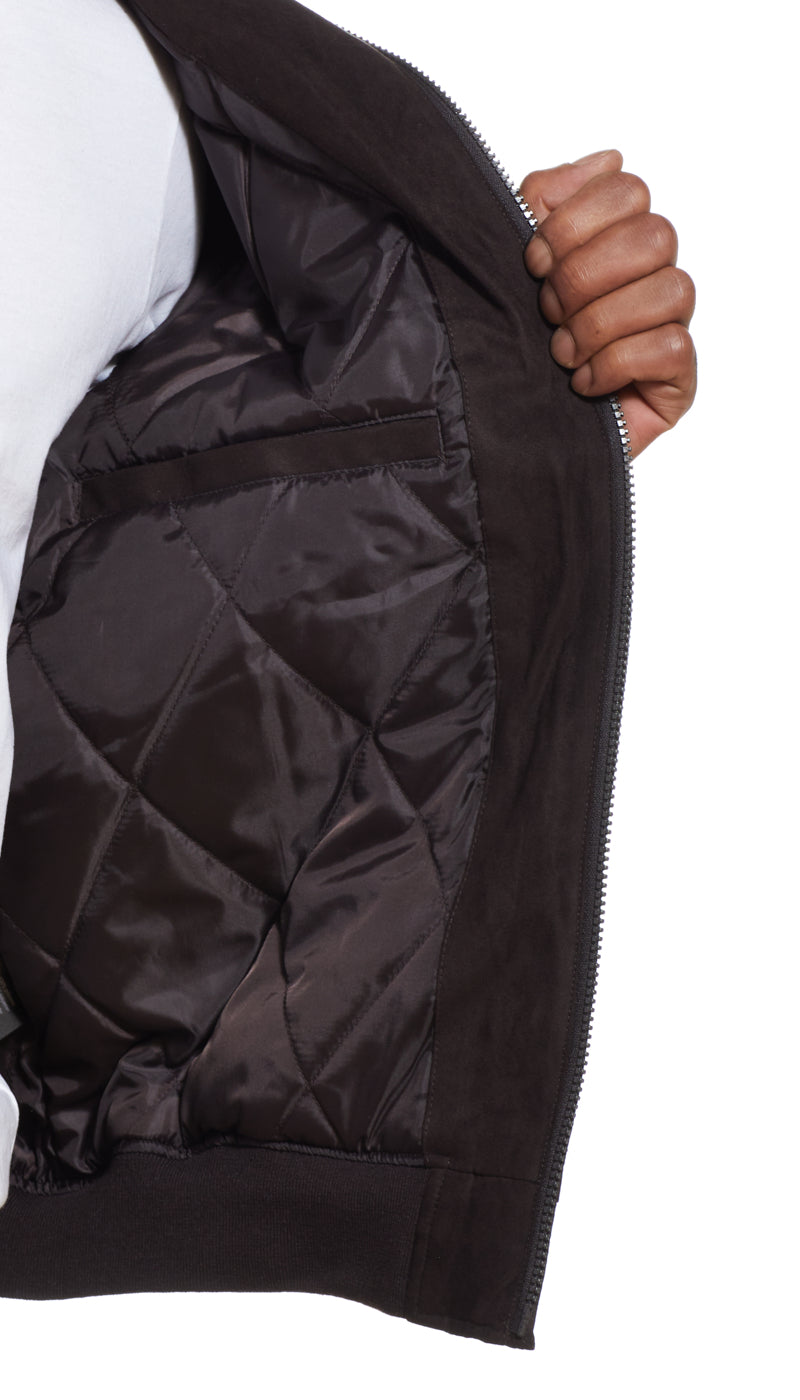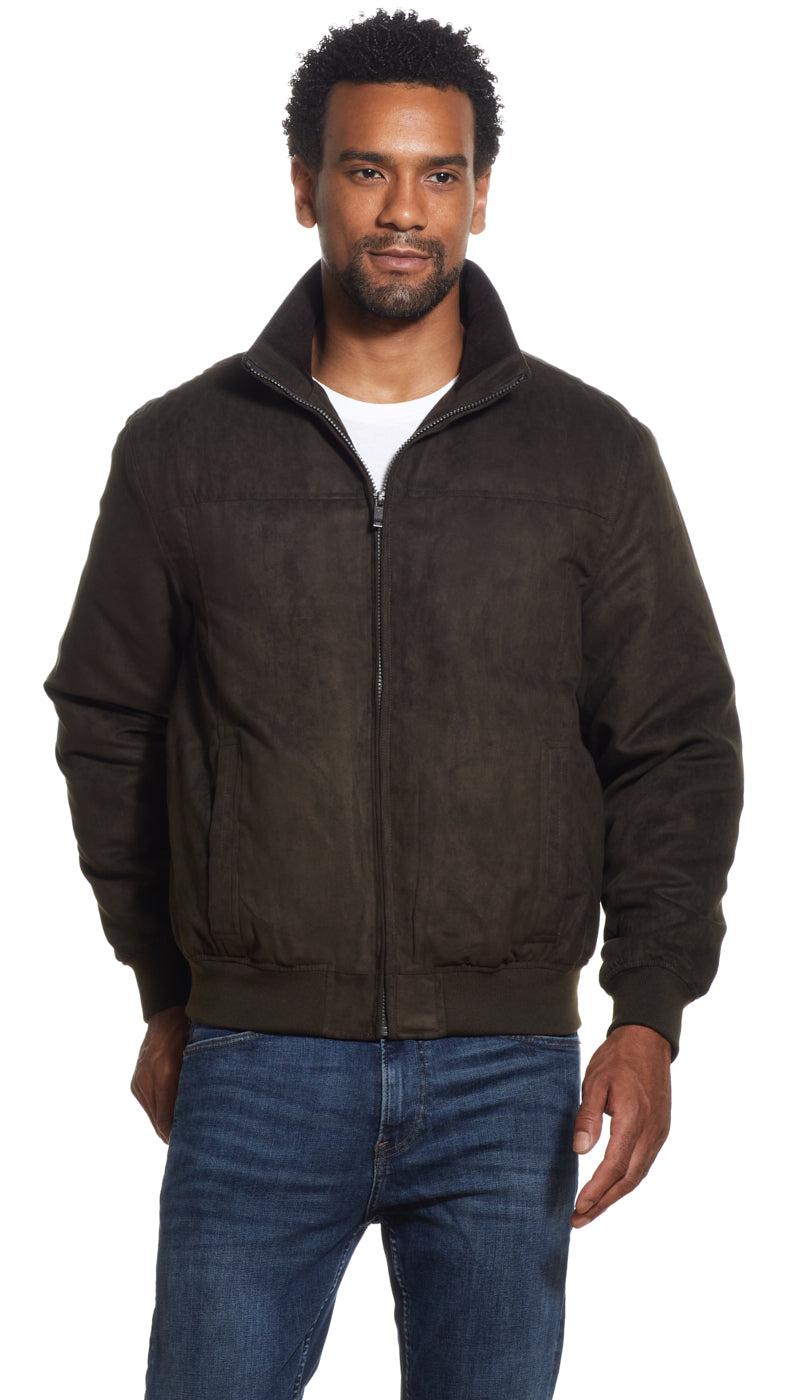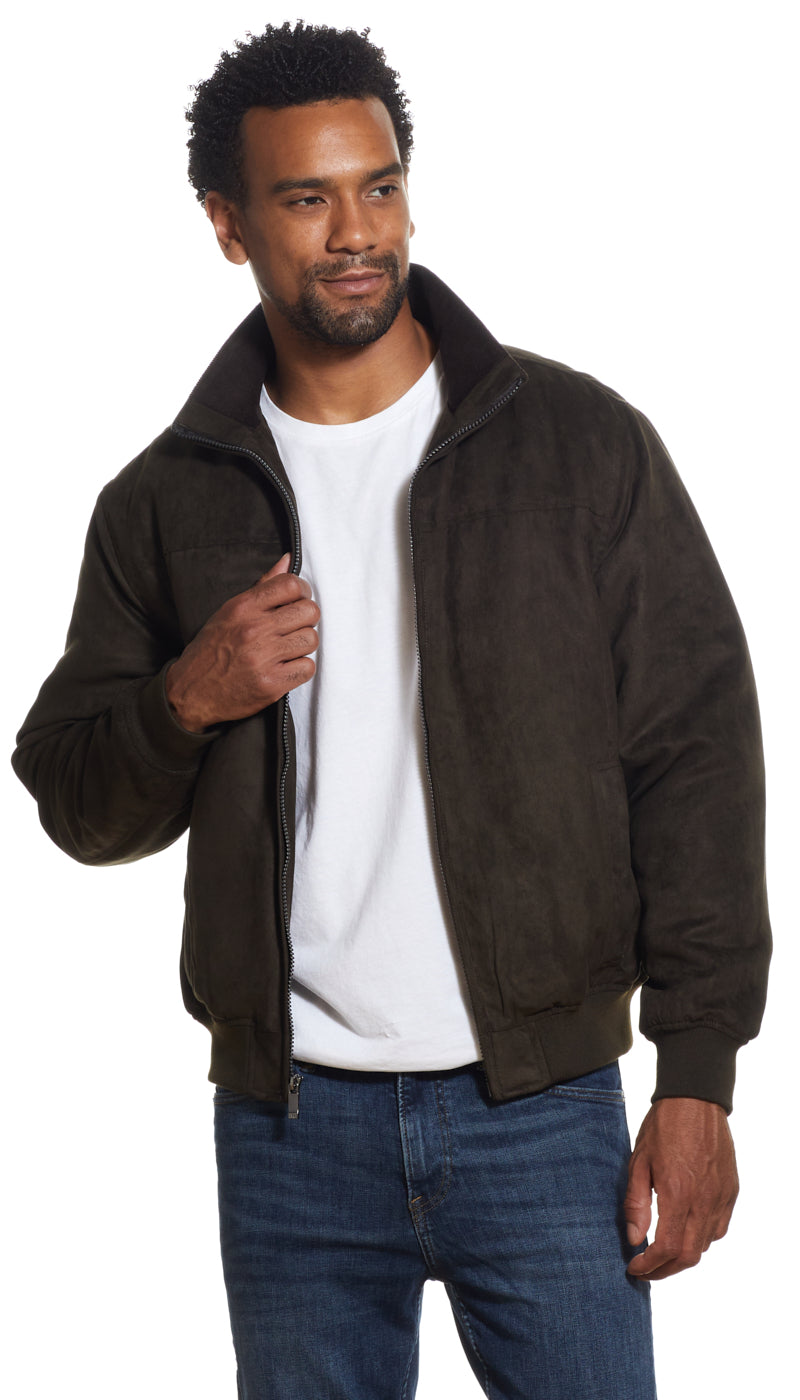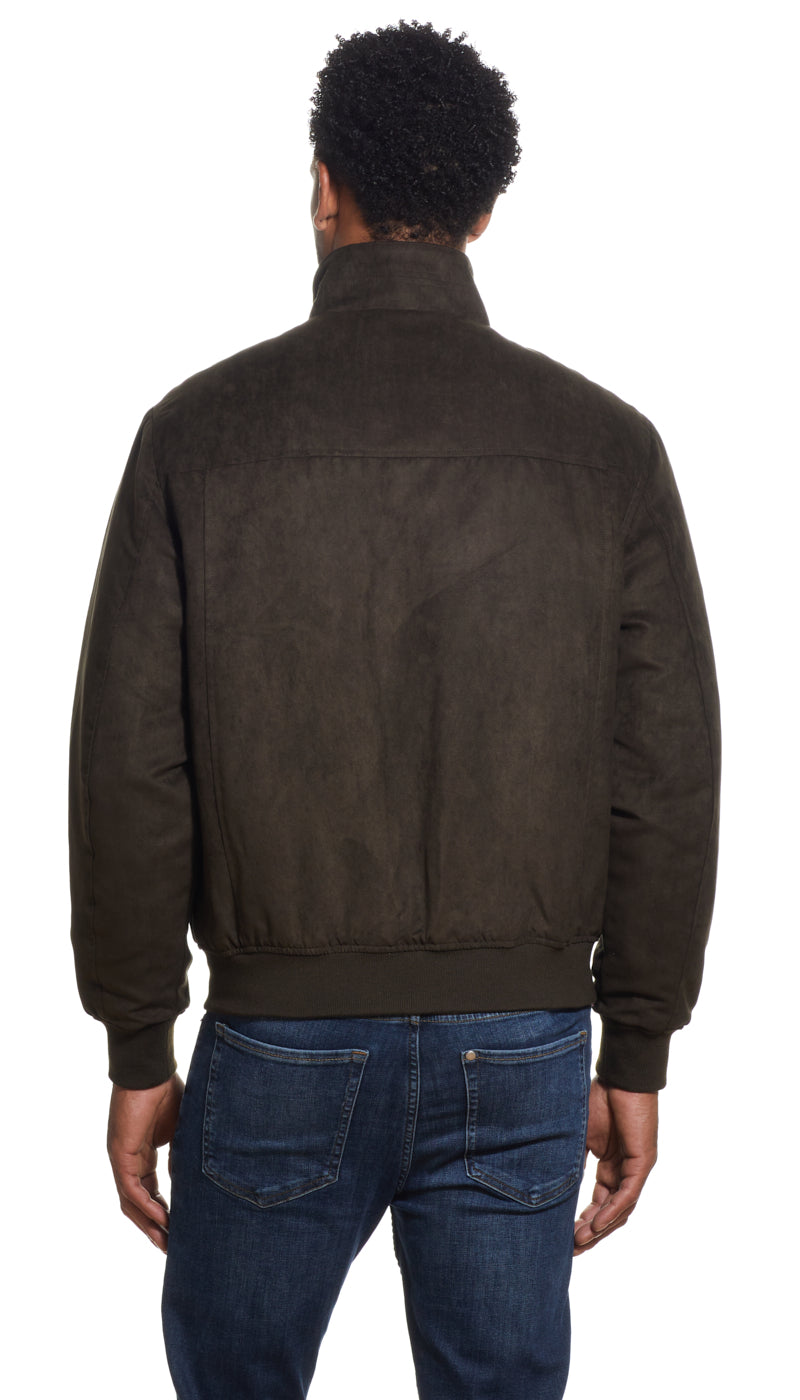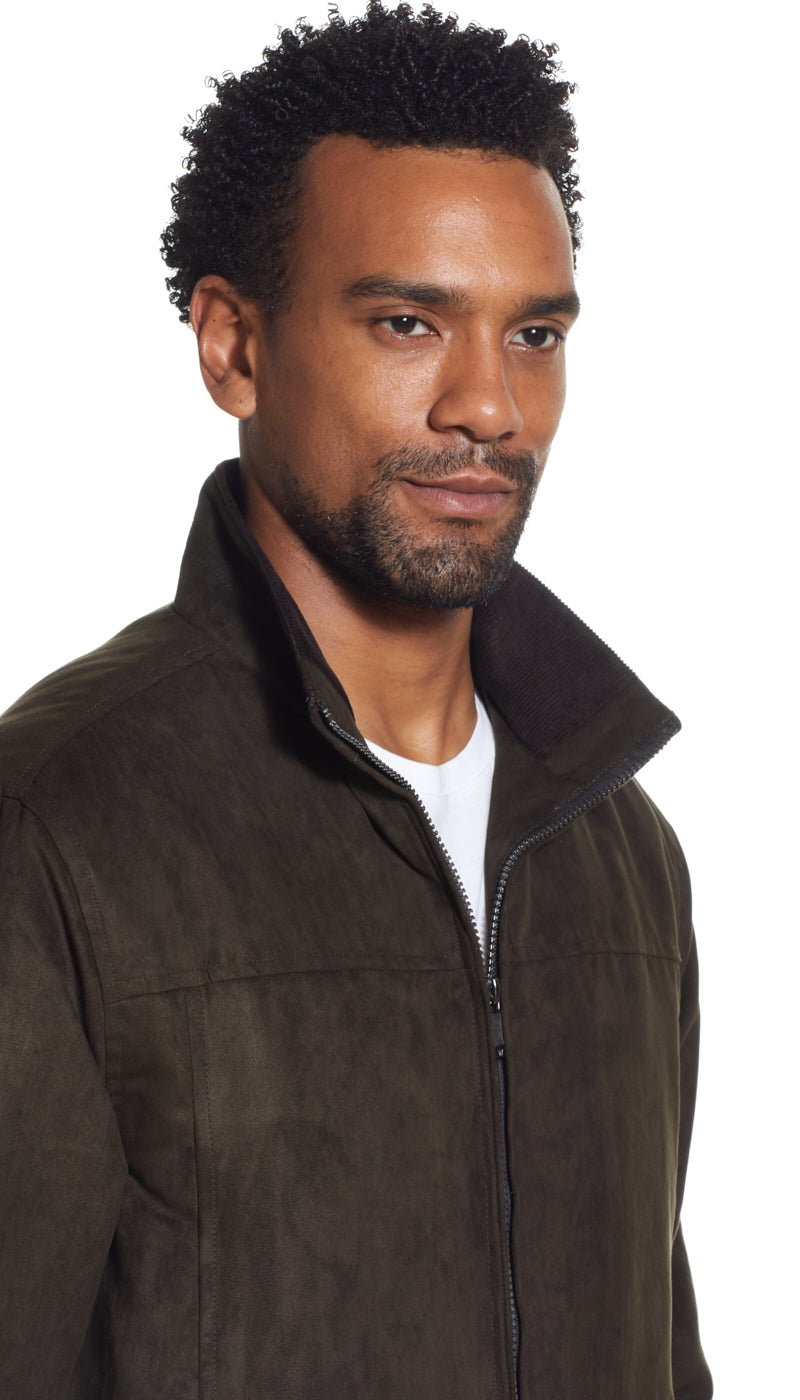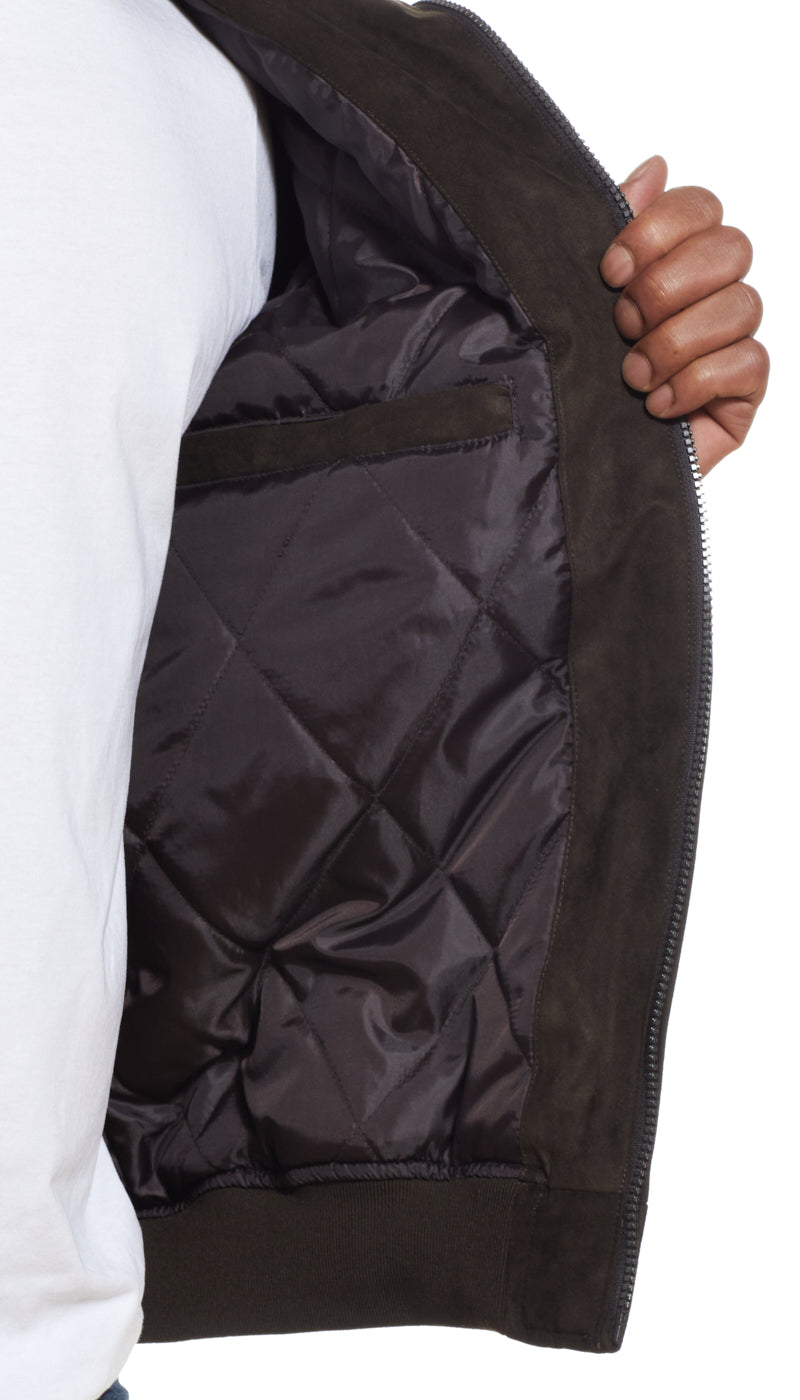 MICROSUEDE BOMBER JACKET
Free U.S. Shipping & Returns
In stock
Contemporary Bomber crafted in faux suede fabric. Easy to care and offers sleek comfort.
Zip front
Soft Corduroy trim at inside collar
Knit cuffs and waistband
Decorative vertical welt pockets at waist with hidden snap closure
Quilted lining with one inside pocket
Machine washable
Style F202577
Great Jacket
Love it. Bought one for my wife.
I love it!
I was pleased to see that this newest edition of the jacket is measurably warmer and sturdier than the earlier version I had in a larger size.
A Perfect Fit
This is my third purchase of coats and jackets from Weatherproof. They look and fit great.
Bomber jacket
Weatherproof has great products! I've been wearing them for many years.
Five Stars for the Microsuede Bomber Jacket
After a score of years my previous Weatherproof Microsuede Bomber Jacket was finally getting old. It'd helped me walk three generations of our dogs through all the seasons -- even summers can be fairly cool at 6 am, before the sun's really over the horizon. Comfortable, durable, eminently wearable -- I'd tried a couple of alternatives and not been satisfied. Today, surprising me, another gentleman said to me, "That's a really good look you've got -- especially that jacket. Where'd you get it?"
Weatherproof, I don't know if you got another sale from that -- but I hope for his sake, you did.